点名举报美国恶毒语言诬陷中共中央反华势力 —— 彼得·莫里奇
Peter George Morici, Jr. ( born December 9, 1948 ) is an American economist and Professor of
International Business at the R.H. Smith School of Business at the University of Maryland, College
Park. He joined the University of Maine as a Professor of Economics in 1988 and was Director of its
Canadian-American Center from 1990 to 1993. He also served as chief economist at the U.S.
International Trade Commission. Morici is the author of 18 books.
US should throw China out of the WTO : Peter Morici
By Nick GiampiaPublished July 03, 2018
We need to throw China out of the WTO: Peter Morici
Former U.S. International Trade Commission Economist Peter
Morici on President Trump's concerns about the WTO, Europe's
migrant crisis and the state of the U.S. economy.
Peter Morici, former chief economist at the U.S. International
Trade Commission, said on Tuesday the United States shouldn't
leave the World Trade Organization (WTO), but rather kick
China out of it.
"China is in there, but it's not a market economy. And so it's been
driving Mack trucks through loopholes in the WTO and that is the
basic problem. We don't need to get out of the WTO, we need to
throw China out, then the thing will work for us," he told FOX
Business' Charles Payne on "Varney & Co."
During a press conference with Dutch Prime Minister Mark Rutte,
President Trump told reporters at the White House on Monday the
WTO has treated the U.S. "very badly."
"We're not planning anything now, but if they don't treat us
properly we will be doing something," Trump said.
Morici also criticized China's unfair trade practices, including
the country's alleged theft of intellectual property.
" China is run by crooks and thieves,
it's the modern day mafia elevated
to the level of a sovereign state,"
he said. "The trick here is to get the other allies on side with us,
as opposed to having a trade war with them as well, to basically
clobber the Chinese on trade."
crook : noun
4.〔 俚语 〕 骗子,盗贼,恶棍,坏蛋。
a person who engages in fraudulent or criminal practices
a dishonest person, especially a sharper, swindler, or thief.
中国是由骗子和盗贼掌控着,把一个当代黑社会组织升级成了国家,
他说,贸易之争的诀窍在于联合世界各国,把中国(中共)彻底打垮。
2014年1月底中国农历新年前夕,在美国休士顿市西北部一个治安一向良好的高档社区,50岁的工程师孙茂业、
他49岁的妻子谢梅及他们两个仅9岁和7岁的儿子在家中被杀。4人头部均受到至少一次枪击,分别陈尸家中4个房间内。
《星岛日报》上周五( 2017年6月30日 )爆料说,中共中央常委周永康同志在口供中承认,他亲自策划了这起灭门案,
"正是来自中共顶级官员的命令,才能有极高的作案手段让美国警方在侦破上束手无策。"
Memorial held in Houston for deceased
overseas Chinese
Source: Xinhua Published: 2014-2-9 14:49:03
---
People present flowers during a memorial at Cypree Community Park in
Houston, the United States, Feb. 8, 2014. A candlelight memorial was held
here on Saturday in memory of deceased overseas Chinese Maoye Sun and
his family. Maoye Sun and his wife and two children were shot dead at
home in late January. (Xinhua/Song Qiong)
A local family attends a memorial at the victims' house in Houston, the
United States, Feb. 8, 2014. A candlelight memorial was held here on
Saturday in memory of deceased overseas Chinese Maoye Sun and his
family. Maoye Sun and his wife and two children were shot dead at
home in late January. (Xinhua/Song Qiong)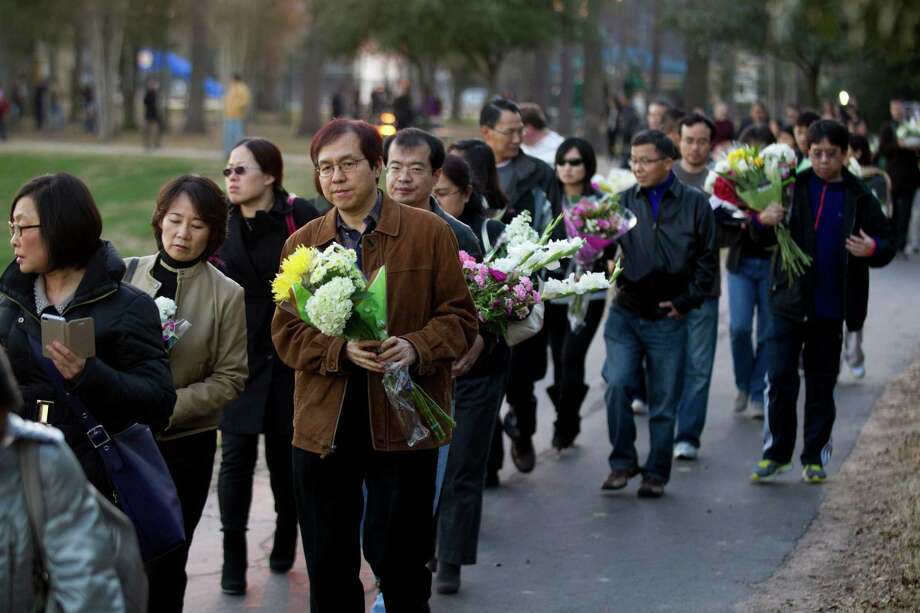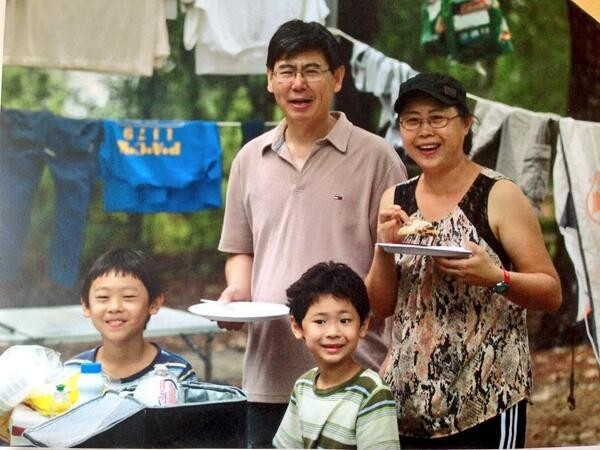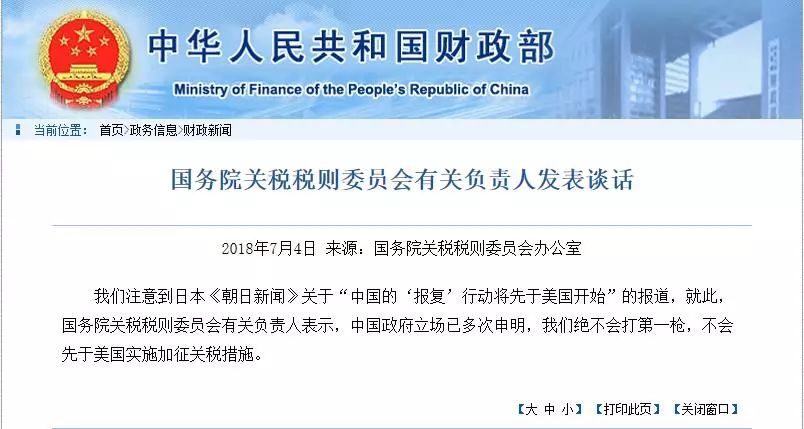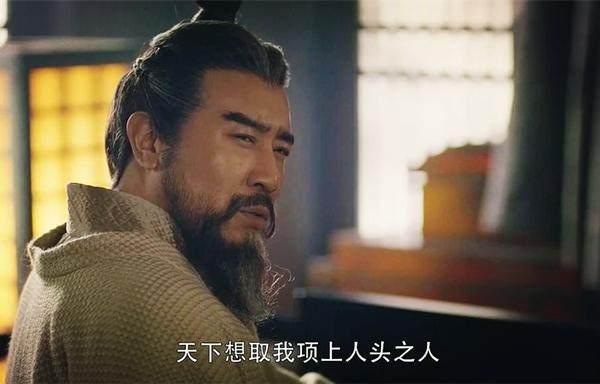 实在太喜欢于和伟的曹操,竟然看出了《教父》的感觉。以前觉得鲍国安老师的曹操已经
不可能再超越了,现在又有了难较高下的于版,虽然于和伟说话有点像单田芳老爷子,但
他完美展现了曹操这位虽未称帝但比绝大多数帝王更有帝王之气的奸雄相,有奸有雄,
准确熨帖,一丝缝隙都没给后来者留下。
https://movie.douban.com/subject/26605881/reviews
《 大军师司马懿之军师联盟 》上线一周播放量破 10 亿,收官时播放量将近 60 亿