时间不多了 列位看官 热爱人民政府 热爱针苗的我们

就从你做起 丢弃私家汽车 食用蟋蟀 蝗虫 蠕动肉虫
蛭蟟 续打新冠加强第二第三第四第五 ...... 第三十六
针苗 伴打艾滋苗 奥米抗苗 猴痘苗 中东呼吸综合症苗
带状疱疹苗 宫颈癌苗 乳腺癌苗 流感苗 乙肝苗 天花苗
疯牛苗 灭活T-细胞抗体苗 听从人类全体生命总设计师
总操盘镰刀手 世界经济论坛坛主 德裔克劳斯· 施瓦布
同志强力呼召 无条件服从你所在各级组织安排 迎接
幸福从此无边的2030年向我们款款走来!
New UN agenda for world order by 21/2030.
The digital holocaust has begun!
Summary of the document from their website!
One global government

One global, cash-free currency

One central global bank

One global army

End of national sovereignty

End of all national sovereignty

End of all private property

End of the family unit

Population displacement, control over the population growth and population density

Multiple mandatory vaccinations

Universal basic income (rationing policy)

Transplanting microchips for purchases, traveling, surveillance and control

Implementing a global social credit system (like the one used in China)

Trillions of candidates connected to the G5 surveillance system

Government to raise all children

Government-owned schools and universities

End of private transportation, car ownership etc.

All businesses owned by the government / the corporation

Restriction of non-essential air travel

Humans will be concentrated in areas of human settlement

End of irrigation

End of private livestock farms

End of family homes

Limited use of the land in the service of human needs

Ban on non-synthetic natural remedies and naturopathy

End of fossil fuels
Now do you understand why all government discussions about coronavirus are classified for 30 years? And why LED lights are being installed around the world, containing thermographic cameras, laser beams (warfare system) and mobile access. They want to control all of us as slaves!
An agenda drawn years ago under the leadership of Bill Gates is currently being realized.
We deserve a better world!
* Based on the publications of "Irrelevant" website.
1. All products will have become services. "I don't own anything. I don't own a car. I don't own a house. I don't own any appliances or any clothes," writes Danish MP Ida Auken. Shopping is a distant memory in the city of 2030, whose inhabitants have cracked clean energy and borrow what they need on demand. It sounds utopian, until she mentions that her every move is tracked and outside the city live swathes of discontents, the ultimate depiction of a society split in two.
https://www.weforum.org/agenda/2016/11/8-
predictions-for-the-world-in-2030/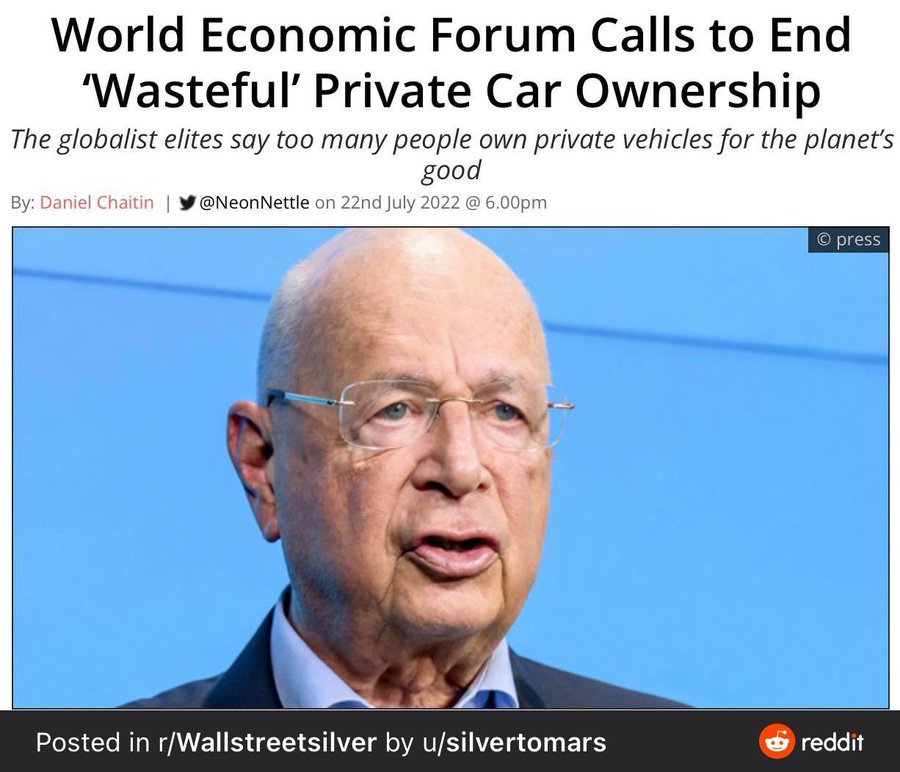 德国超市 昆虫肉上市 新潮吧?!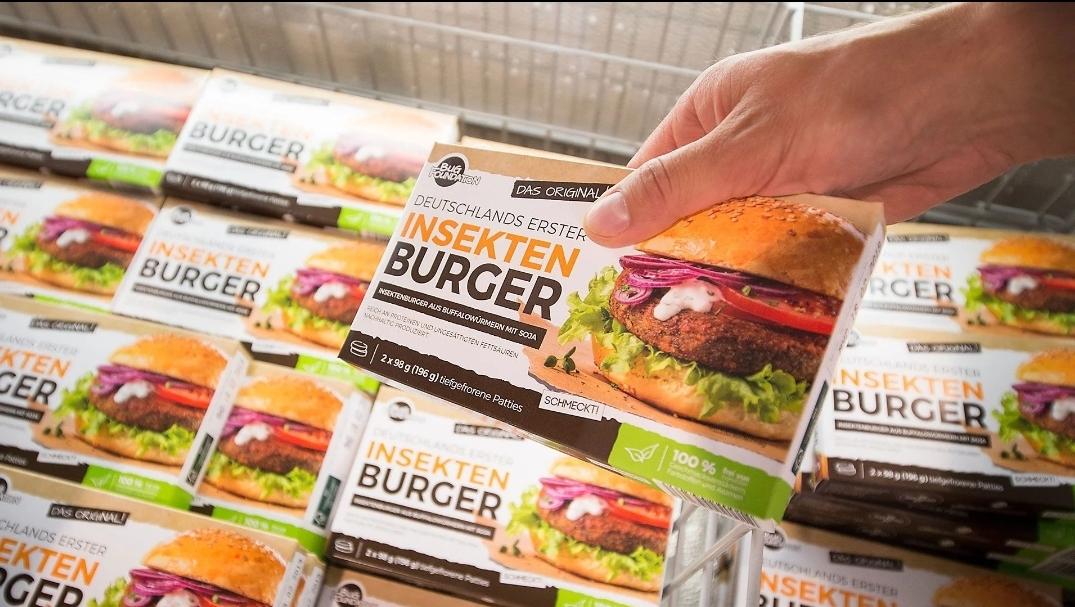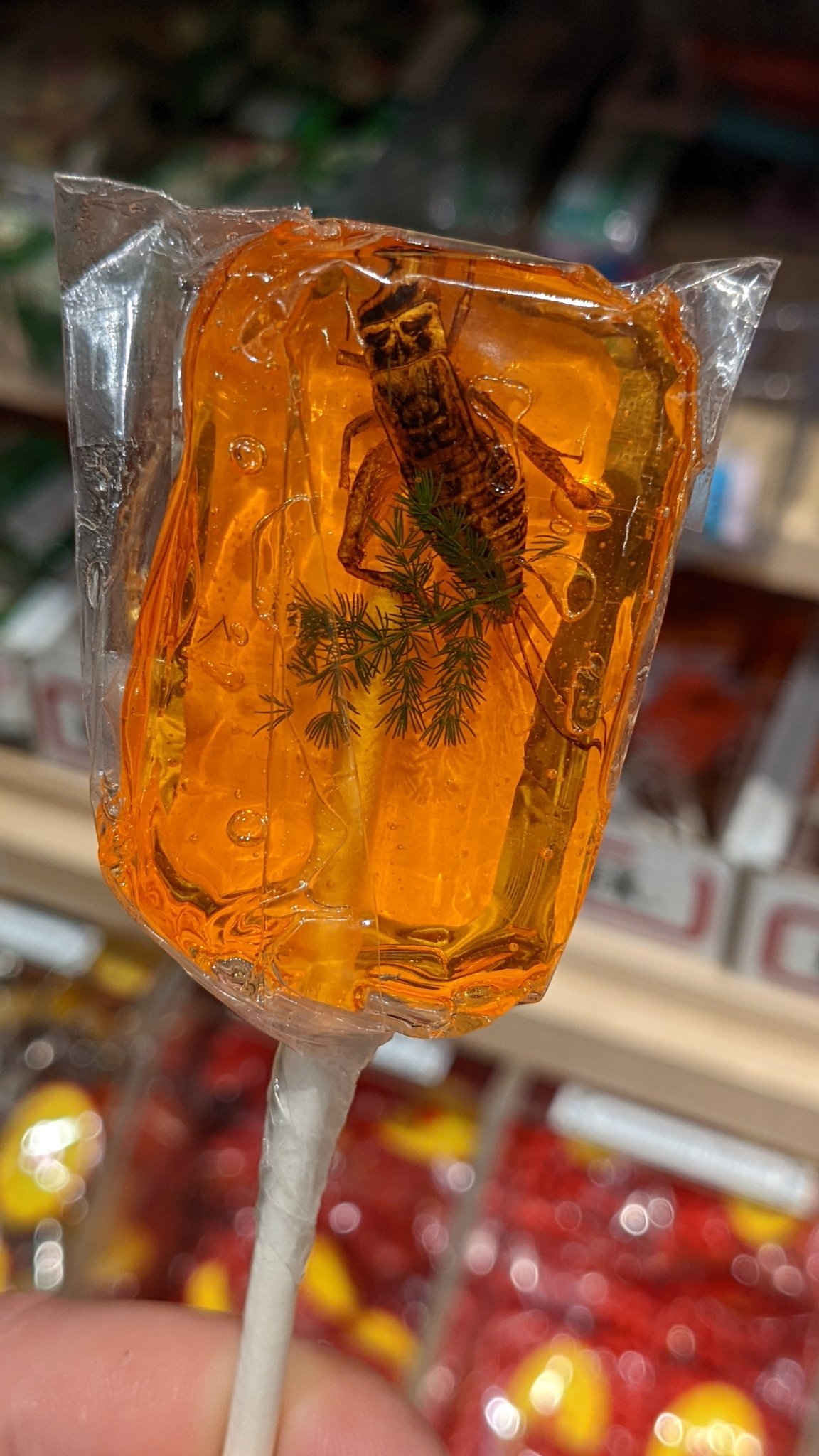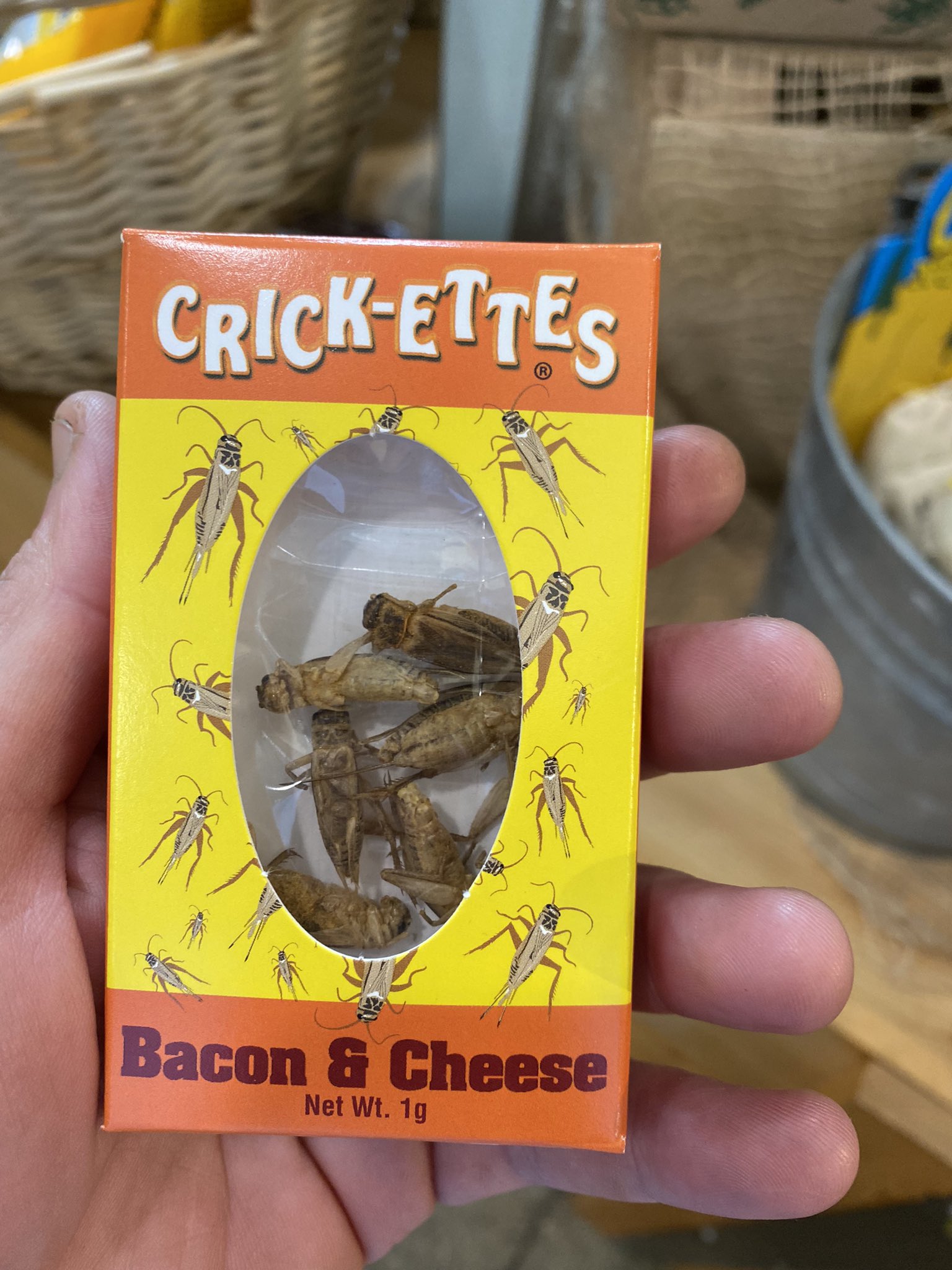 昆虫富含滋养人体癌细胞的甲壳素!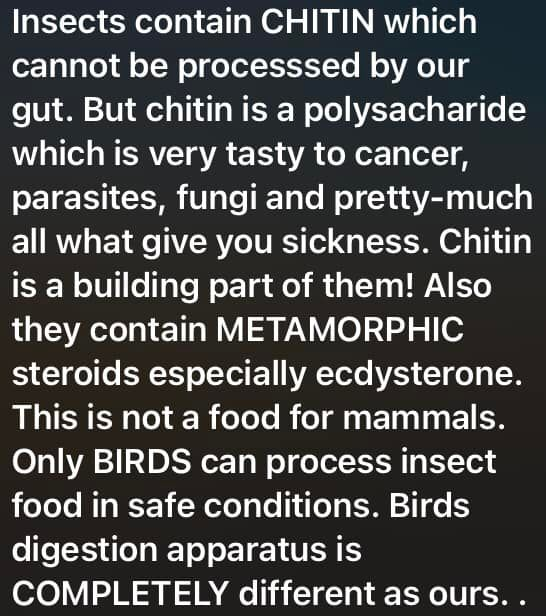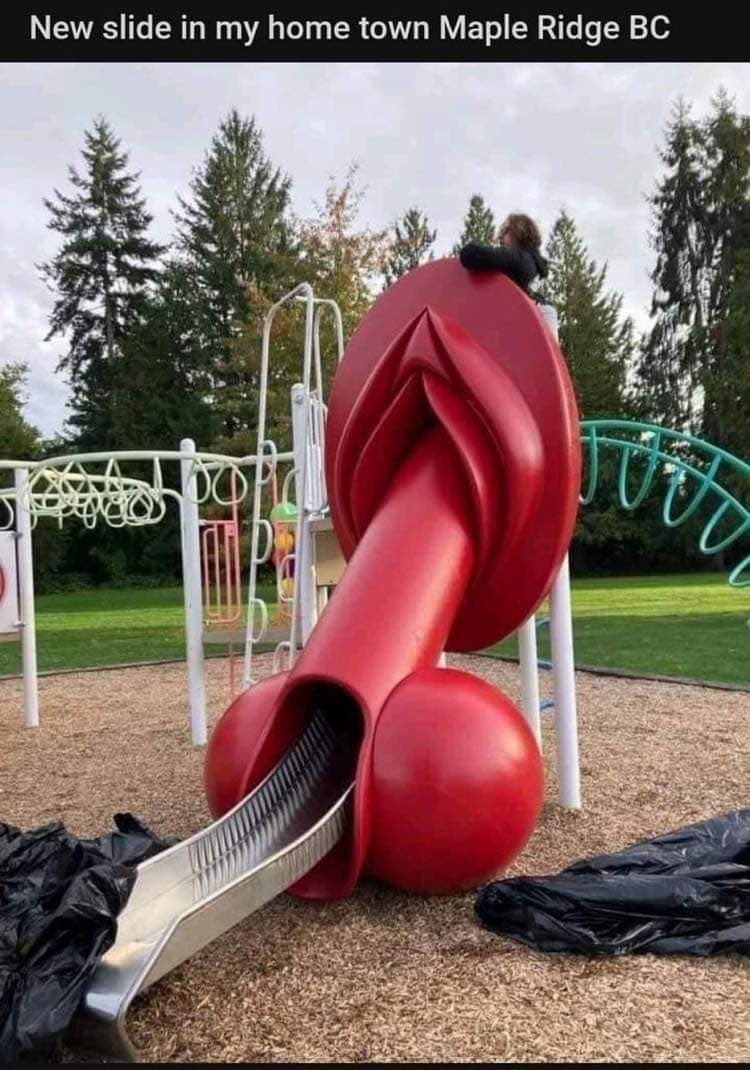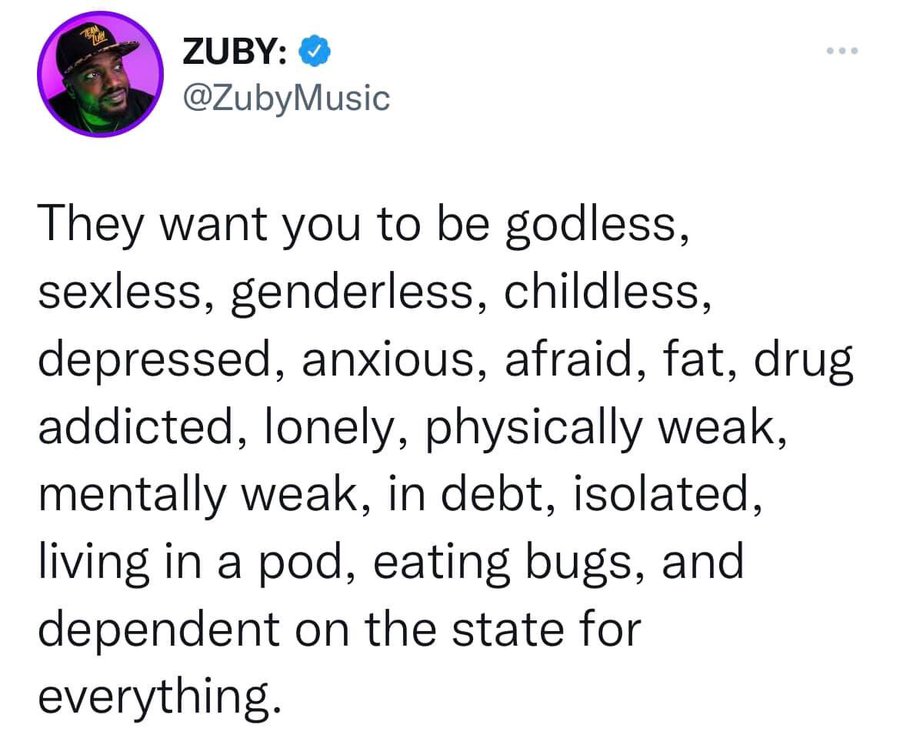 这位彪悍愤怒的澳大利亚爷们儿
找到了给他家人打苗打死了的大夫
我就是澳大利亚一名医生,完全理解这位男士的暴怒
他是有正当理由的。

有一天 全球的医护界政客们都会
面临犯下Culling人类滔天大罪的
纽伦堡式大审判!
我敢肯定,一切都是刚刚开始!
https://twitter.com/4th_System/status/1555693134641672194